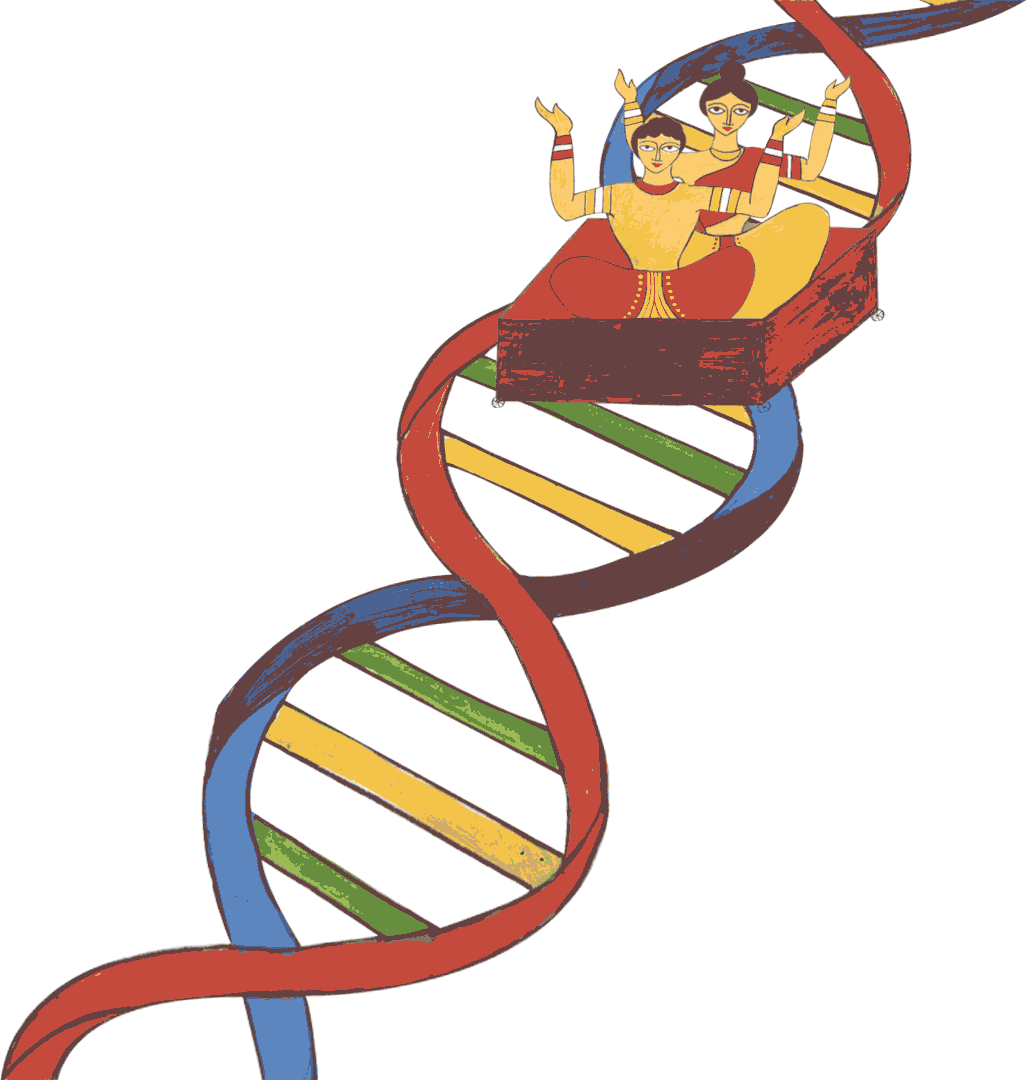 Our Capabilities
Planning

If content is king, context is Kong! Every strategy starts with the realities of the past and present – what your customers perceive and want, what conditions affect the market, what your competitors are saying and doing and what you've said and done previously. We take all this into account before we address what you should communicate in the future.

Communication

Creating compelling brand narratives to affect how people think, feel and act.

Conversation

Crafting unique brand personas that resonate with the brand's audience and encourages engagement and interaction.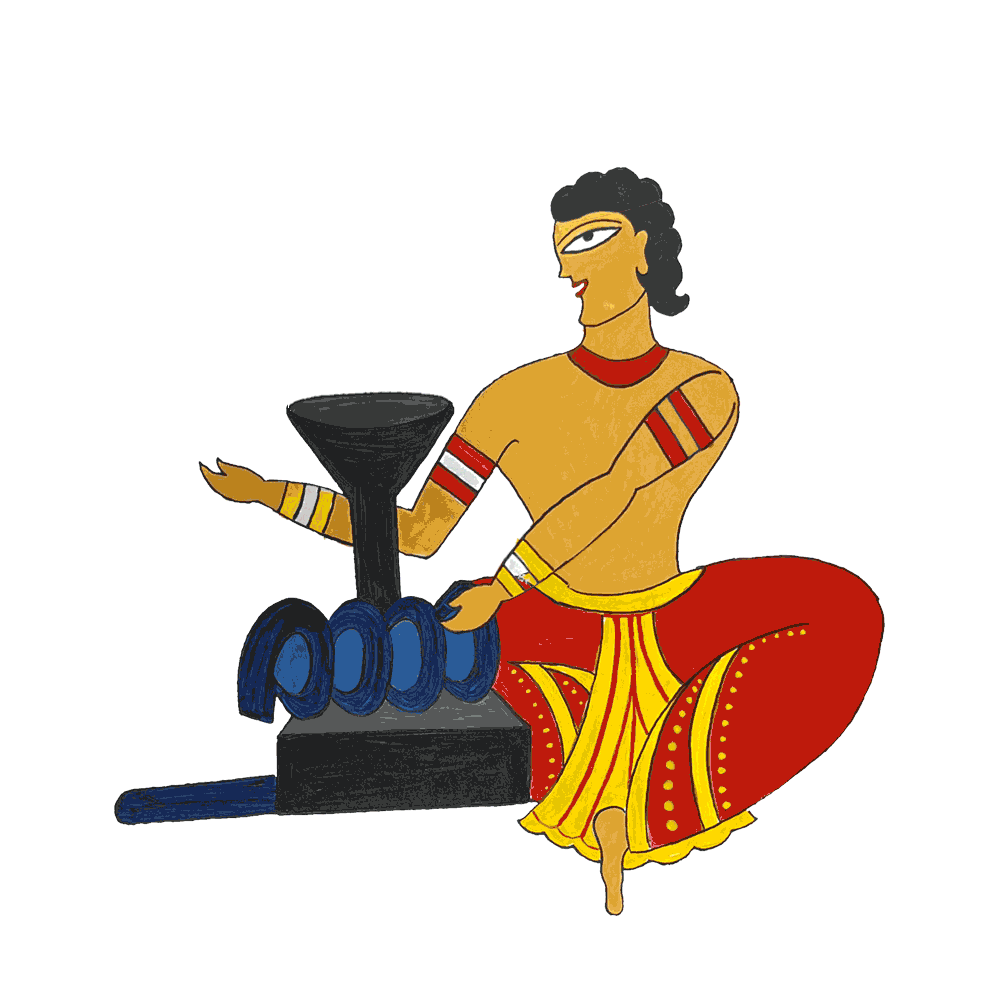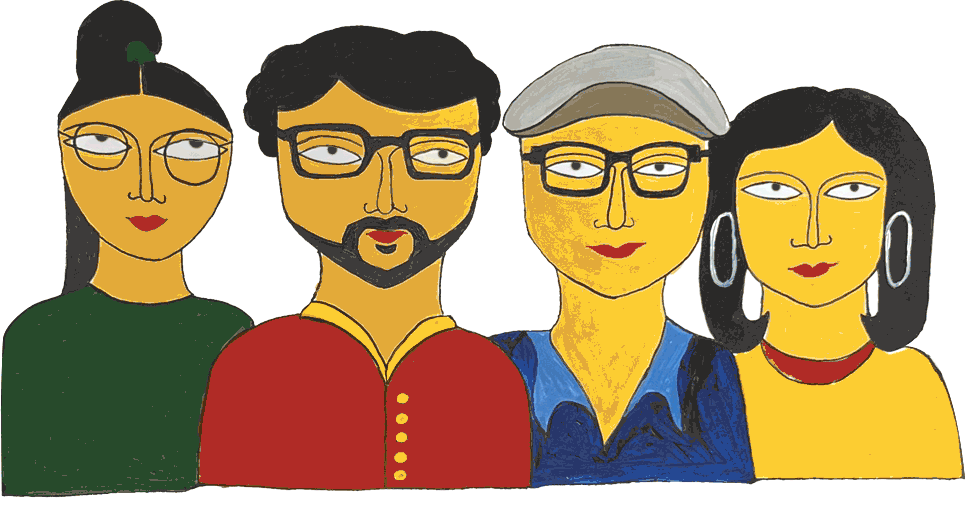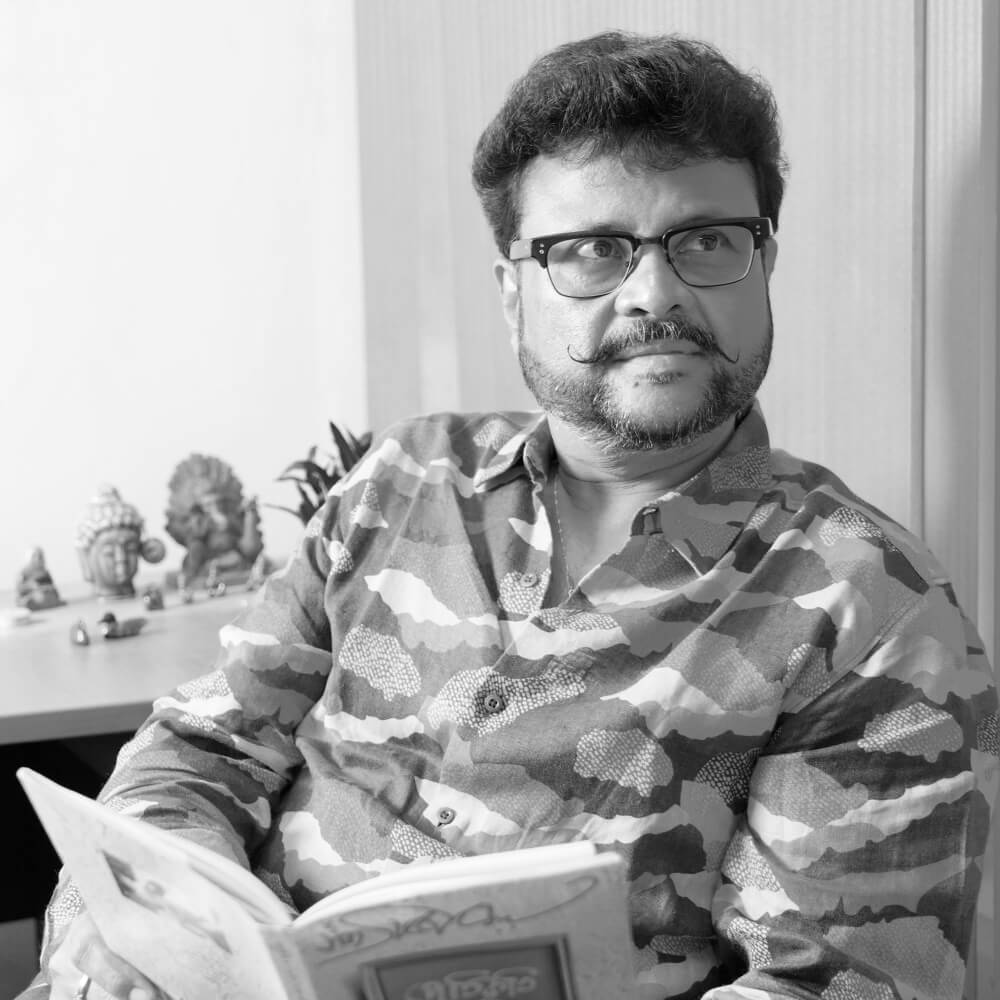 Kanchan Datta
CEO and Director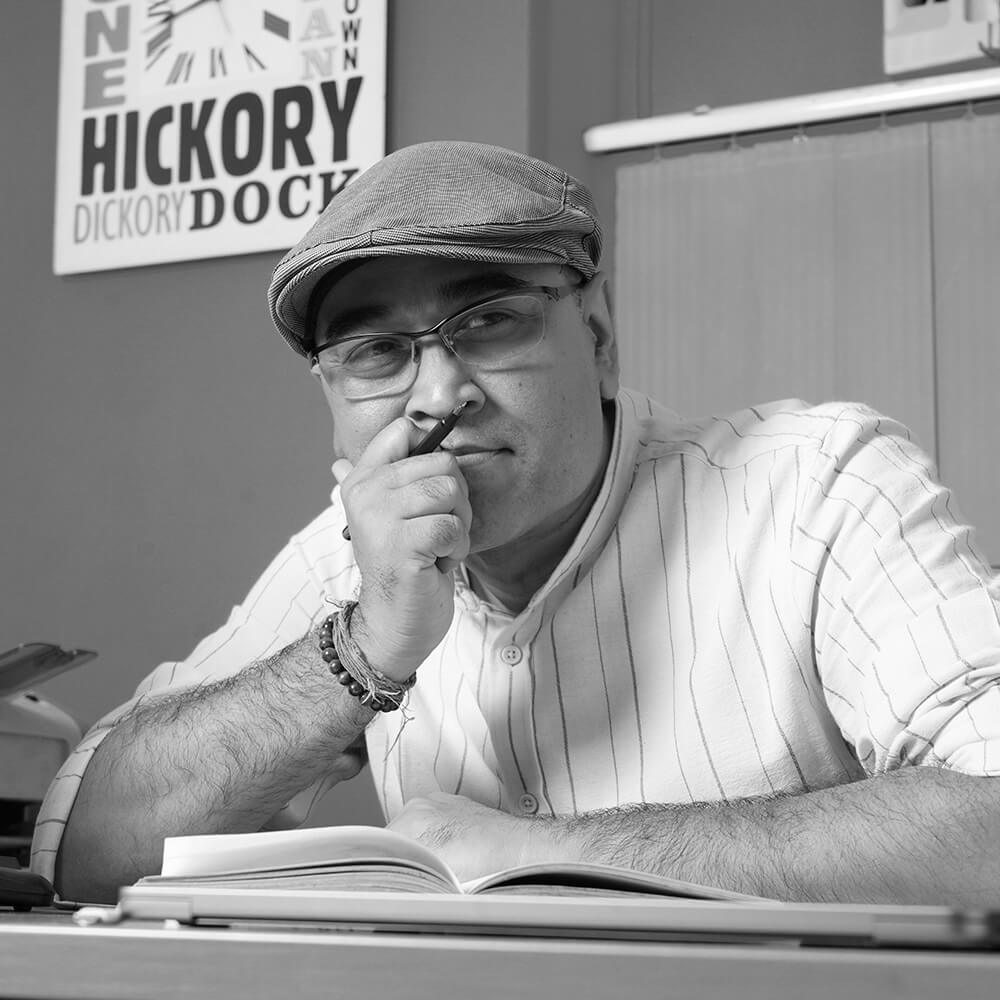 Sugata Guha
Co-Founder and Director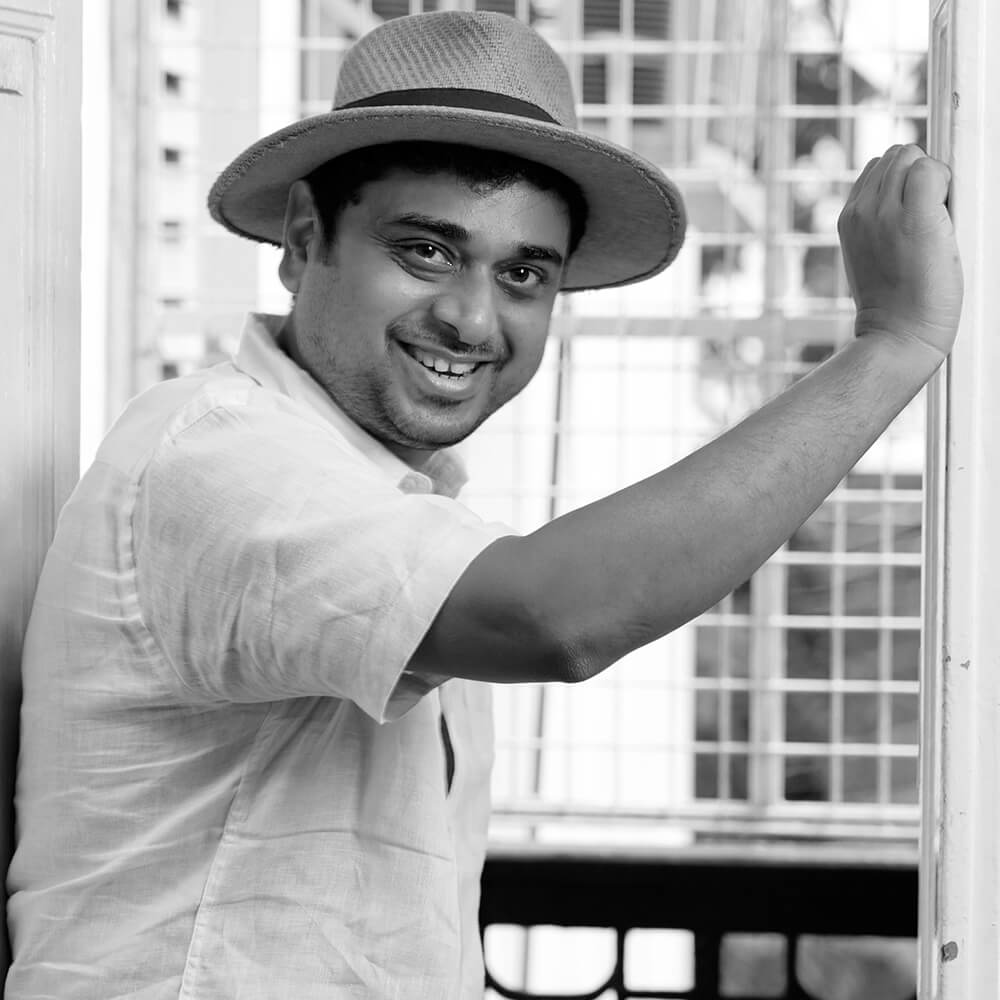 Siddhartha Sankar Ray
Associate Creative Director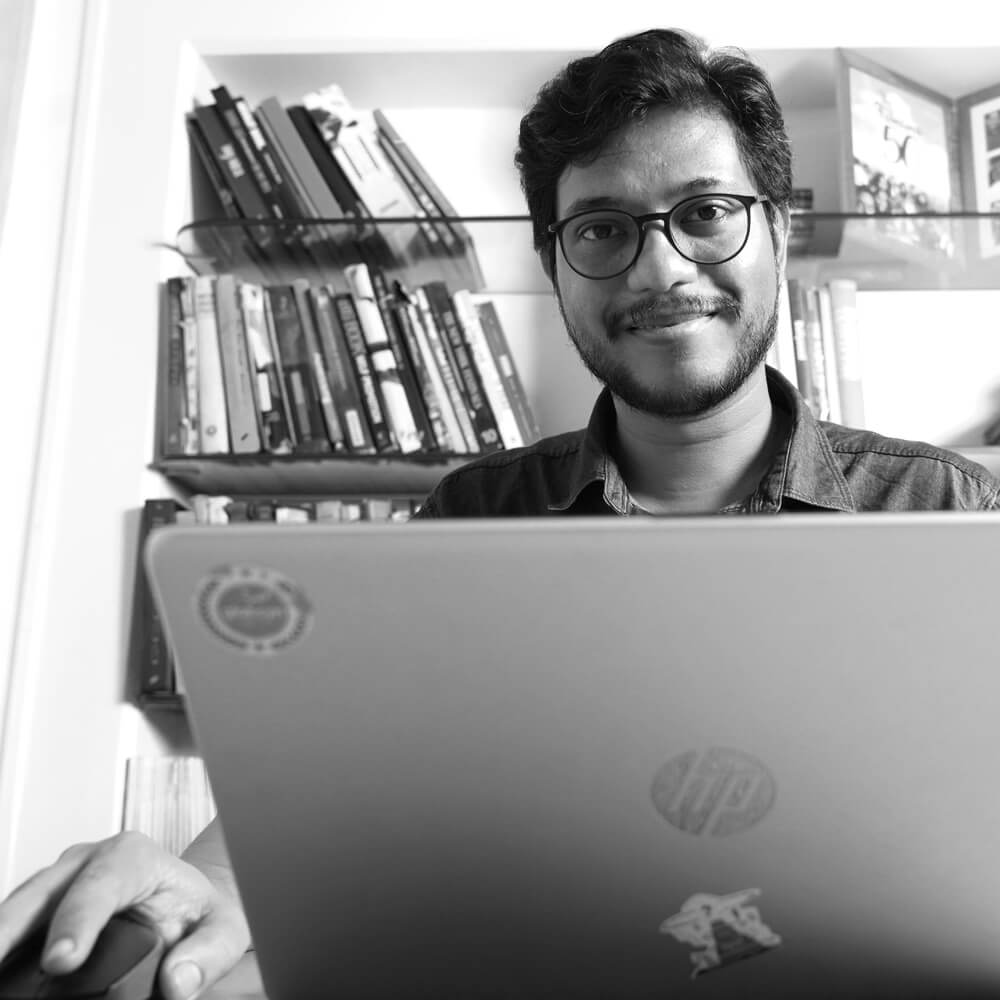 Avijit Arinda
Associate Creative Director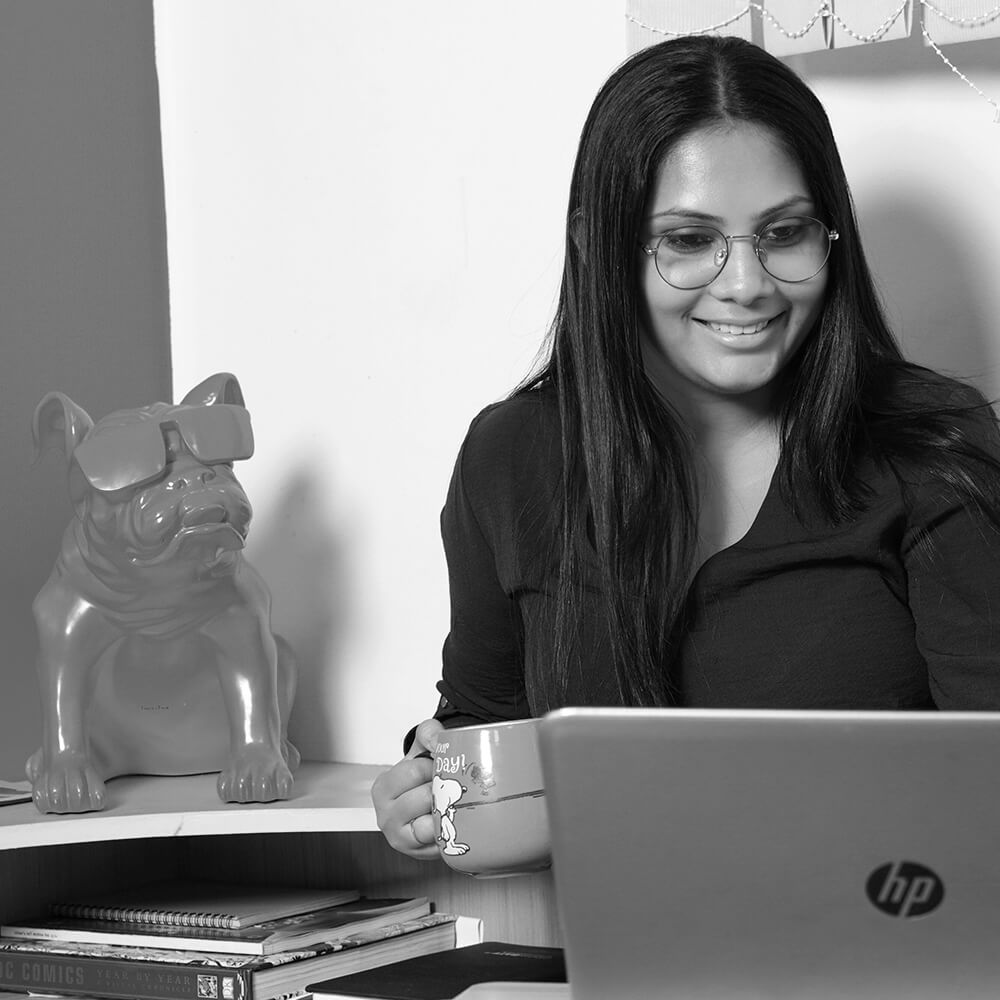 Waindrilla Saha
Associate Account Director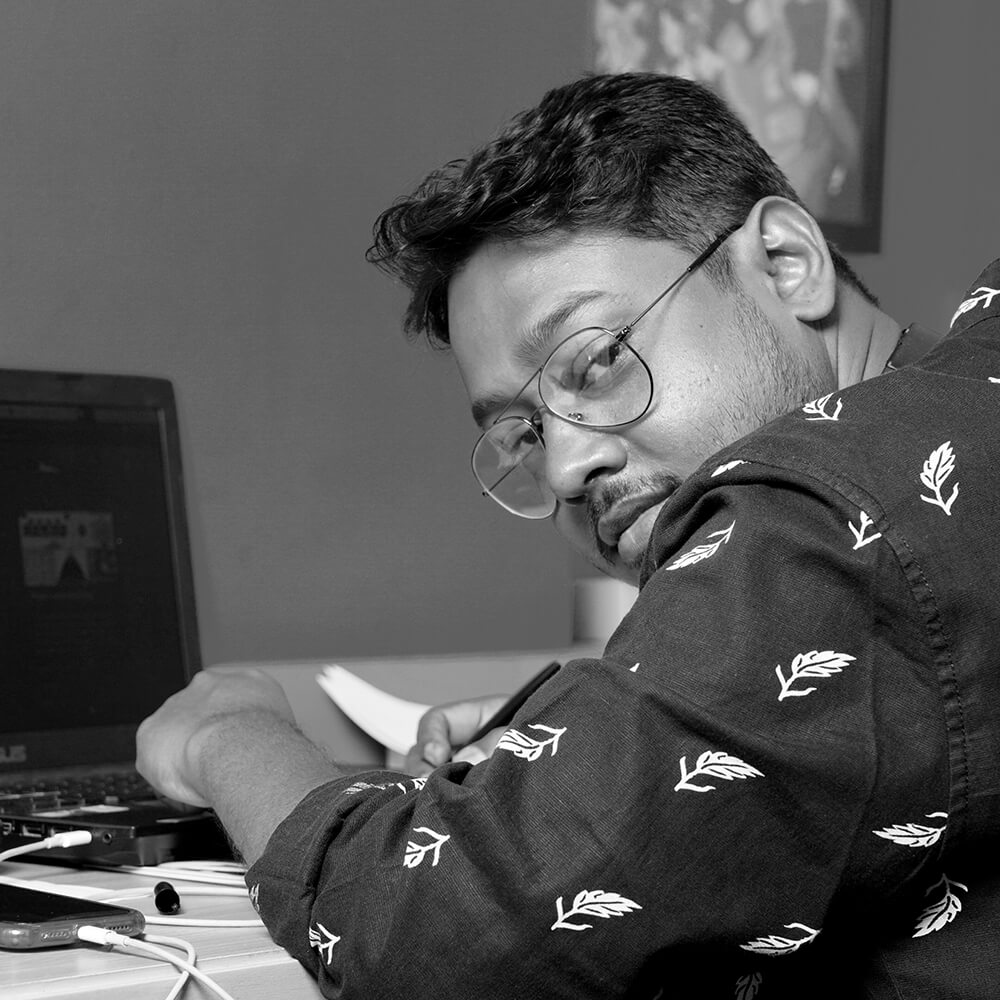 Arnab Das
Sr. Copywriter - English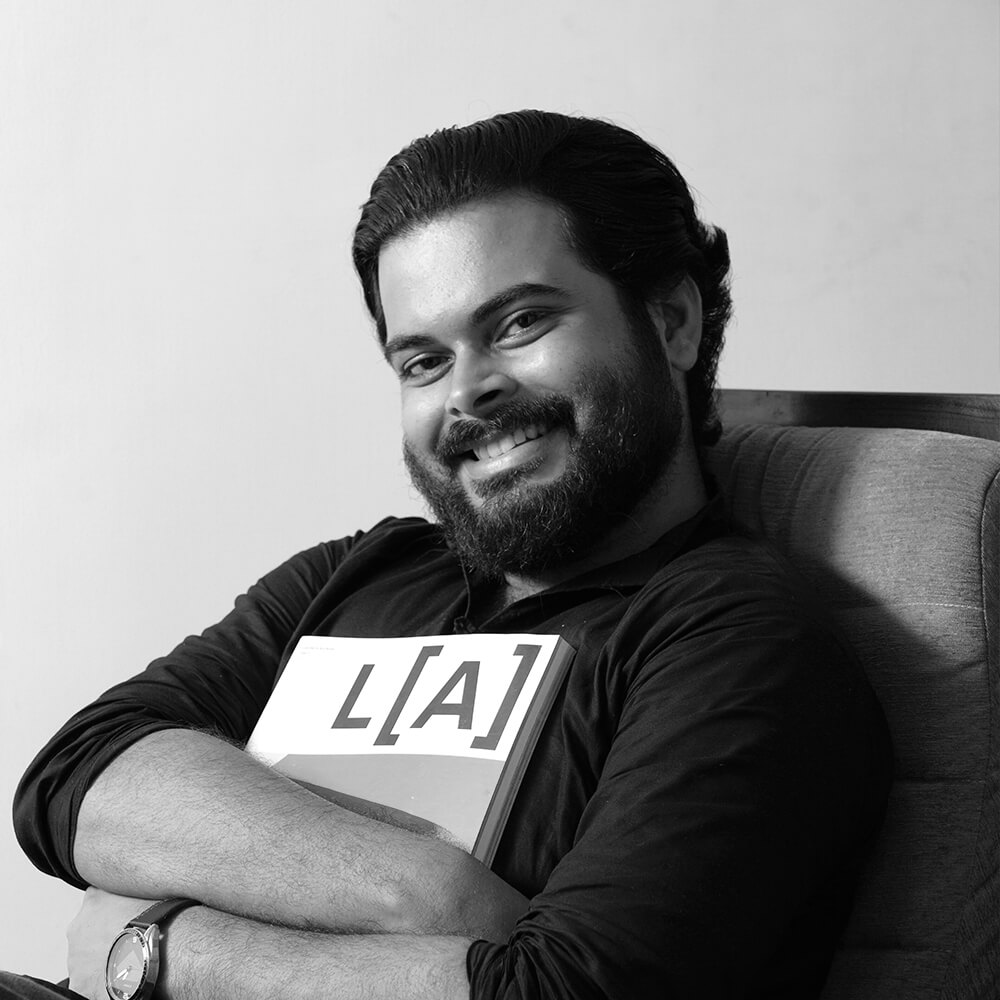 Aaranya Roy
Sr. Copywriter - Bengali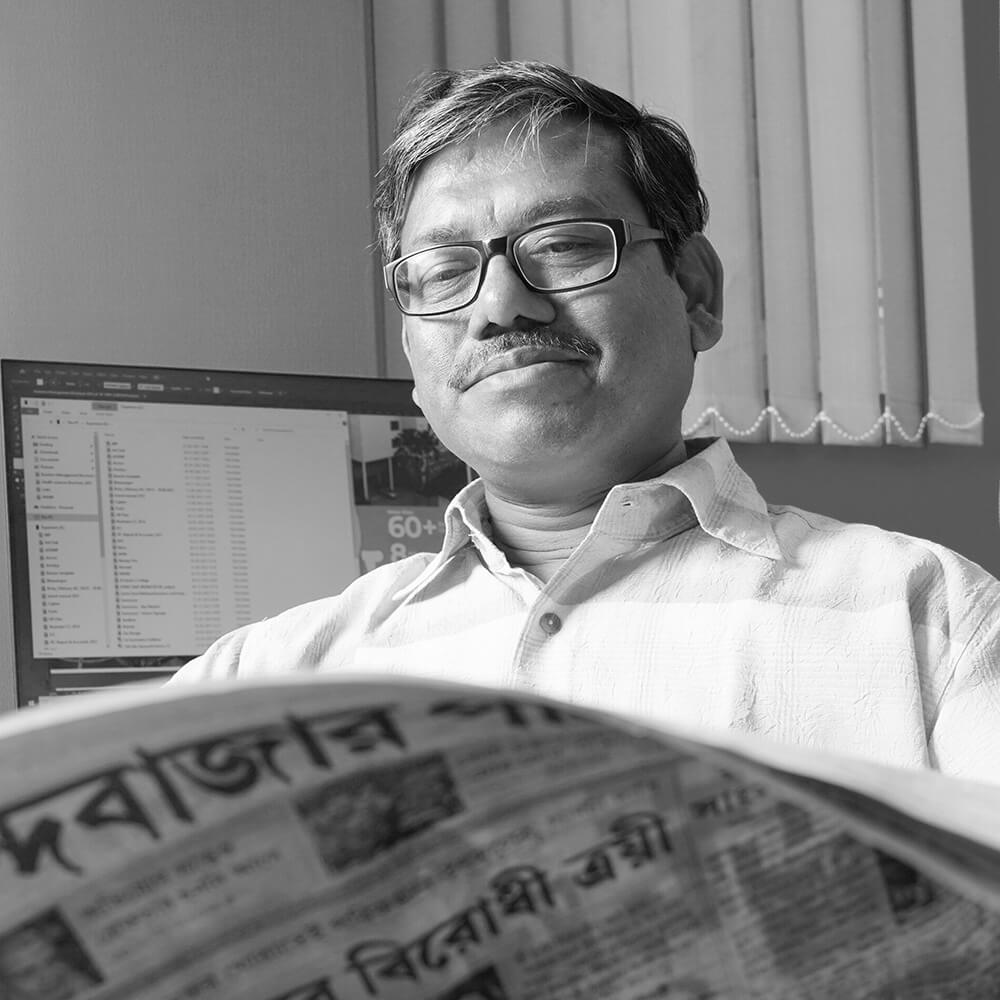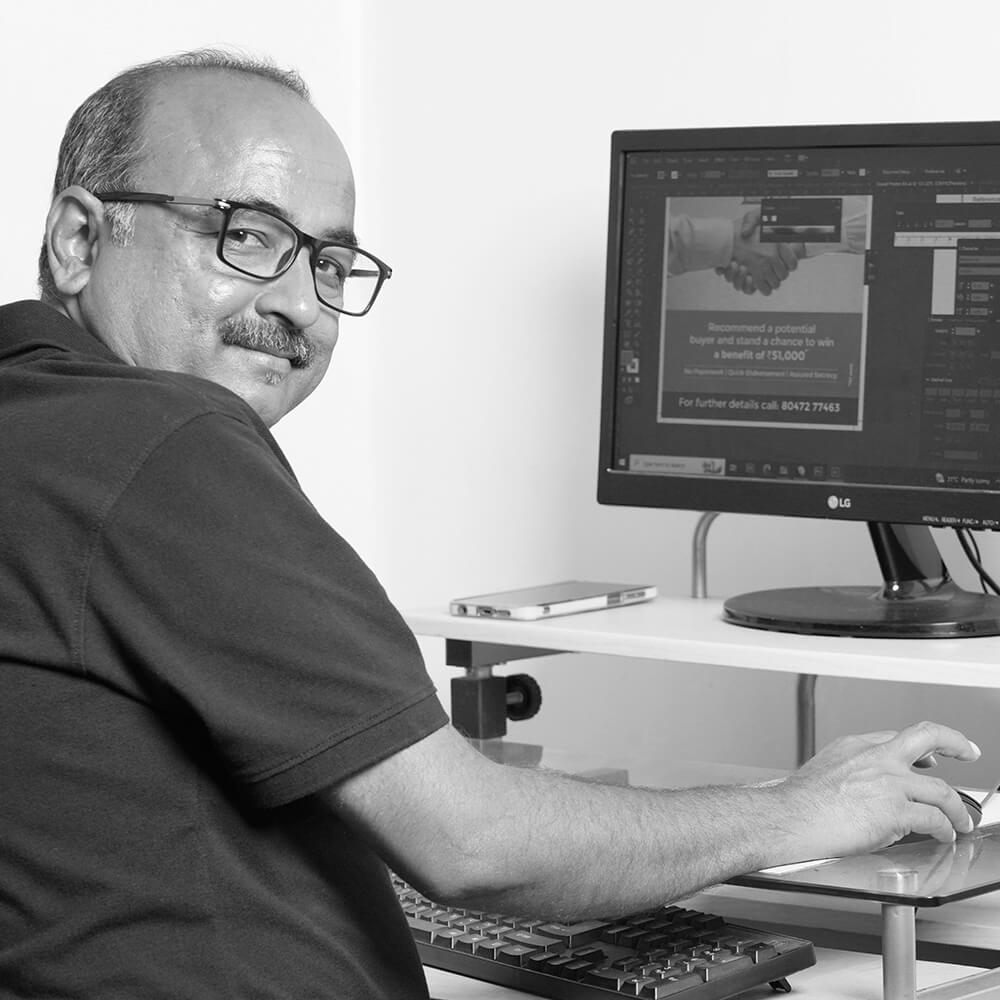 Sujit Chatterjee
Art Director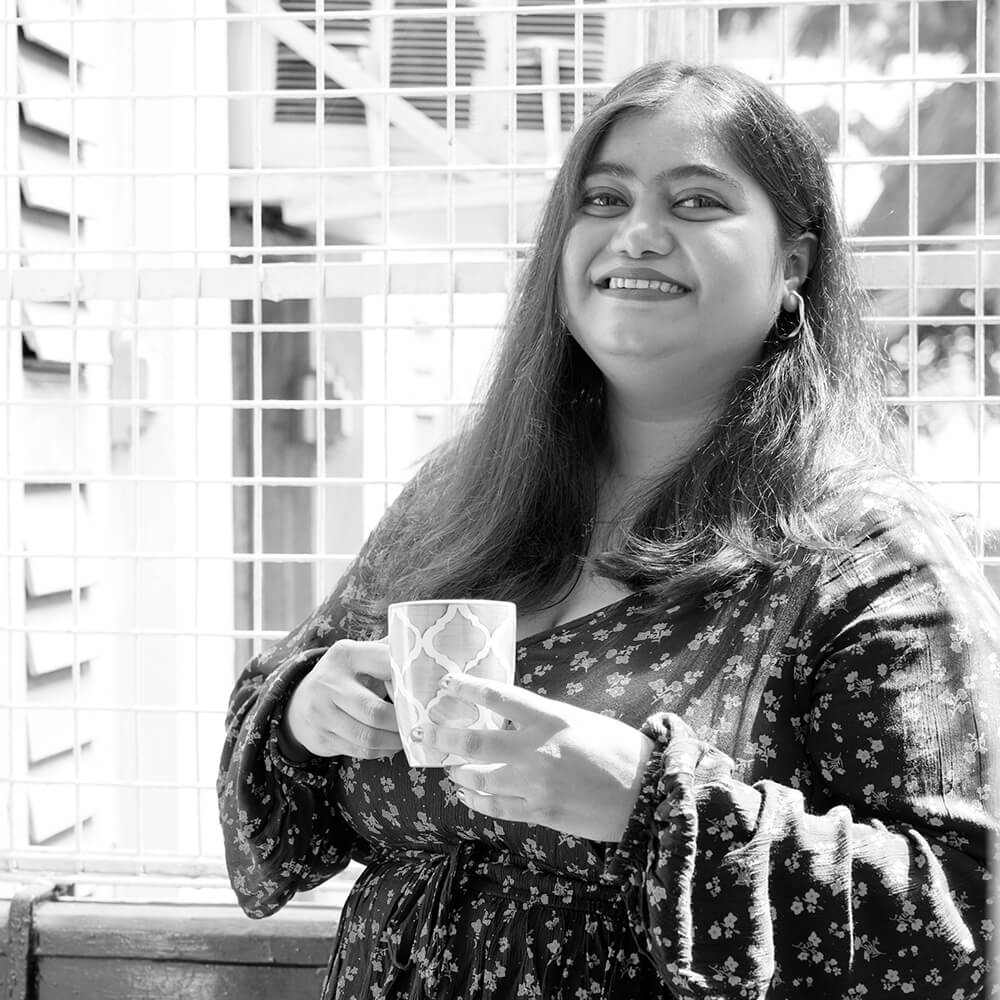 Pallabi Mitra
Account Manager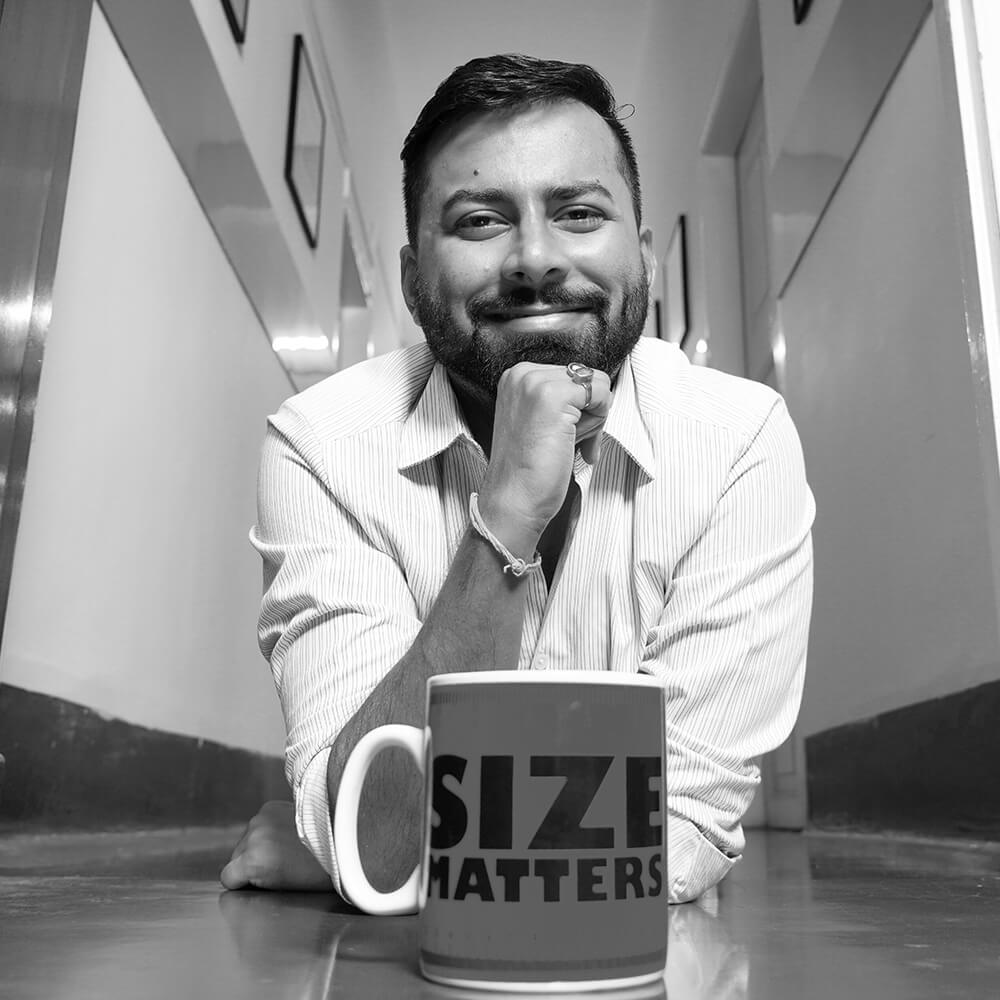 Noel Raj Datta
Account Manager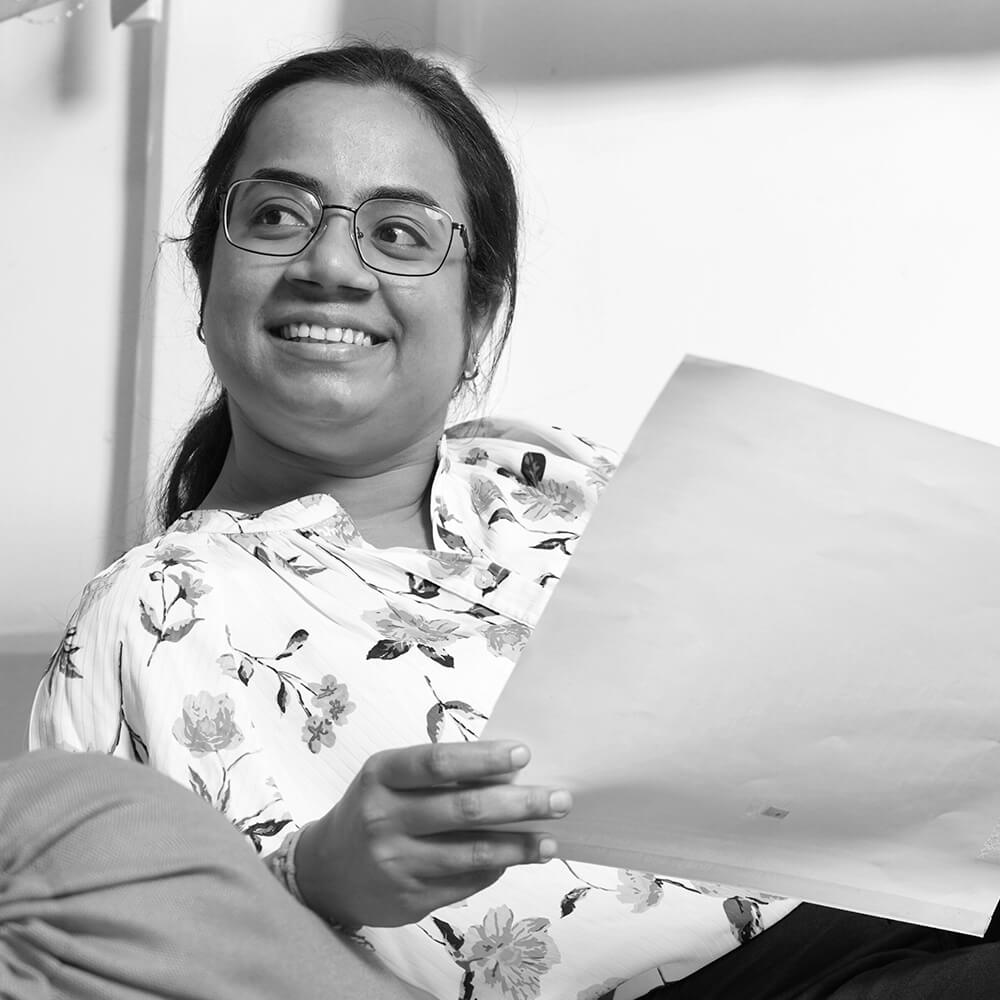 Sukanya Khan
Sr. Account Executive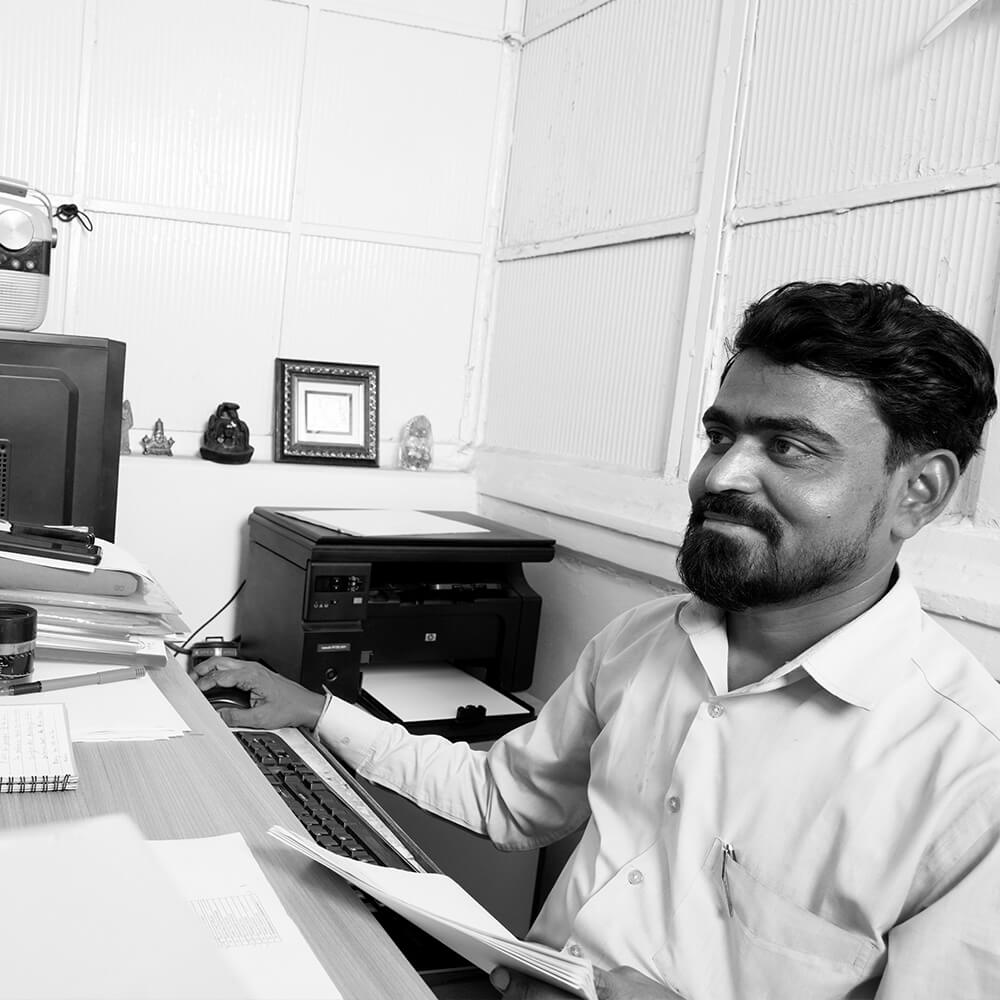 Ravi Kumar Golla
Accountant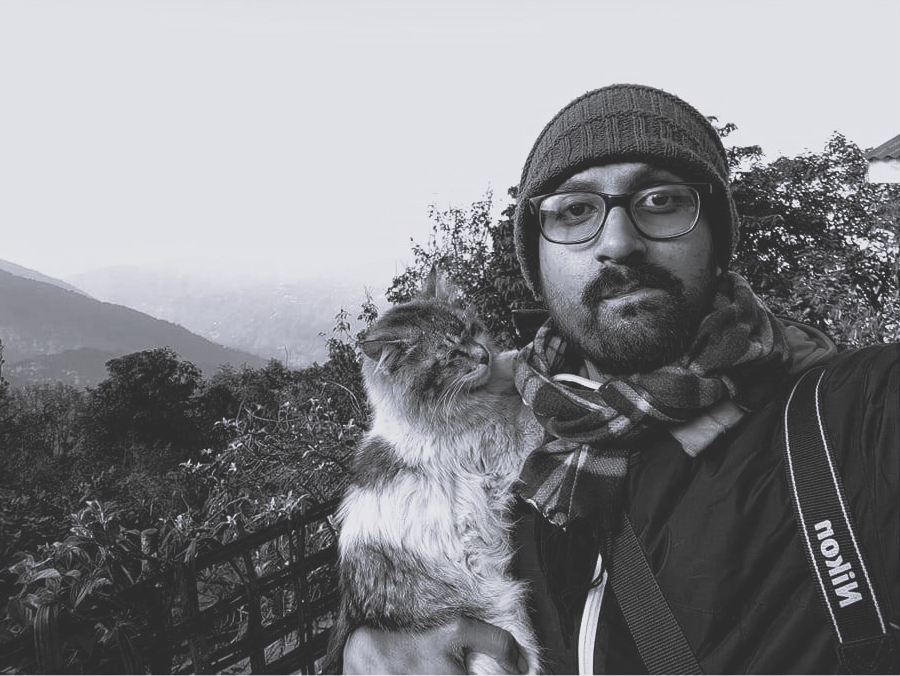 Nilimesh Mondal
Video Editor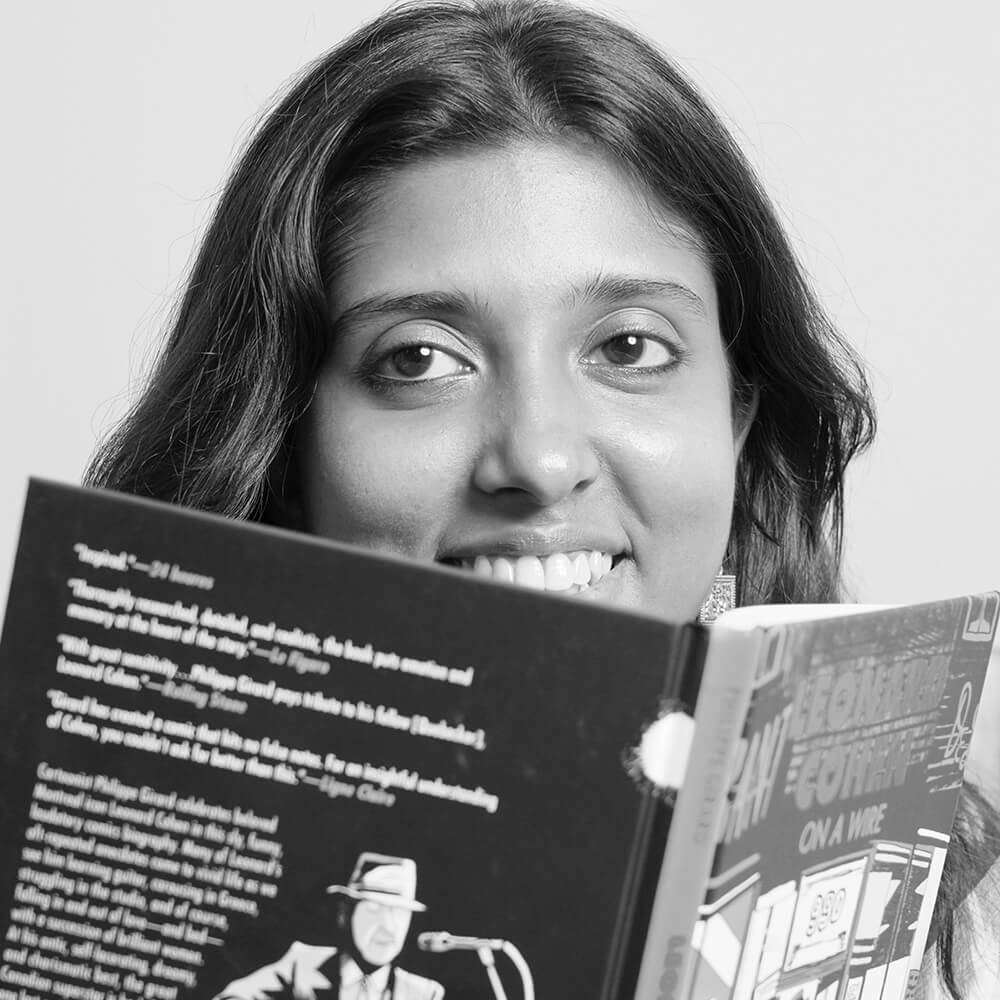 Sujahan Das
Jr. Copywriter - Bengali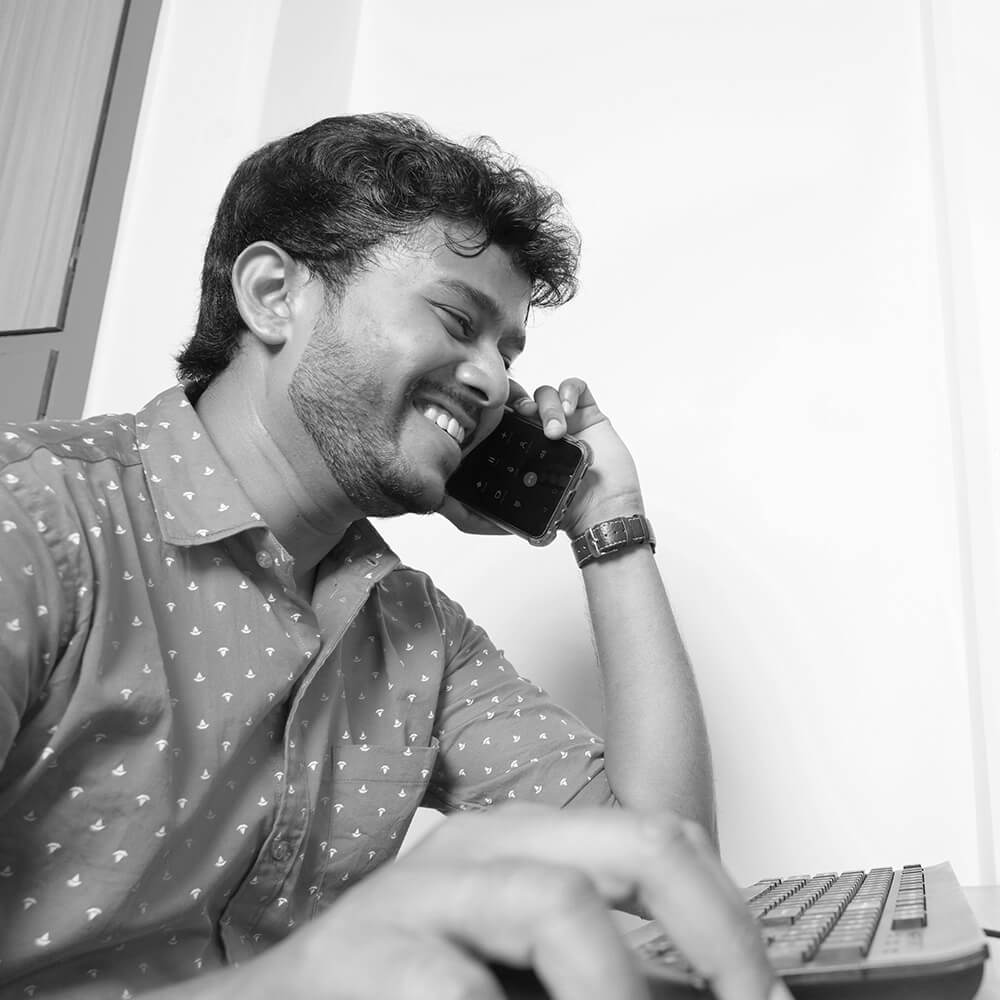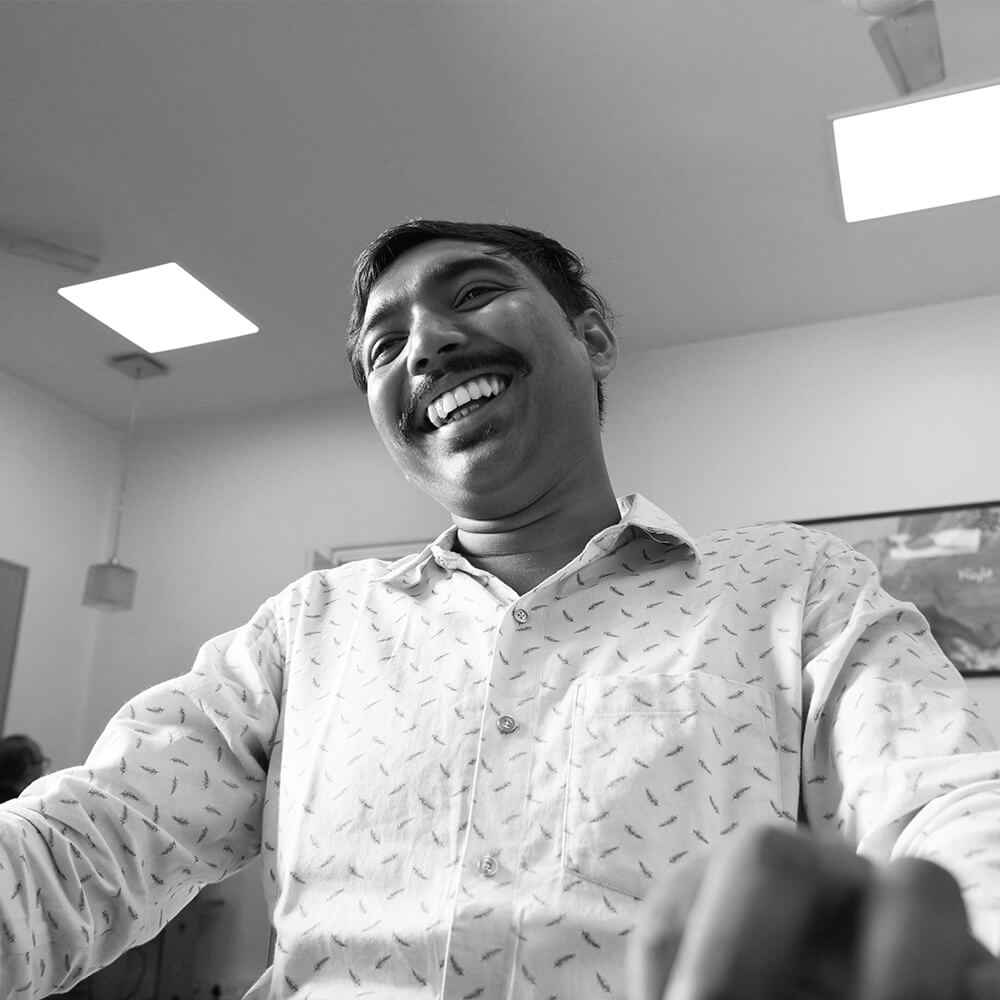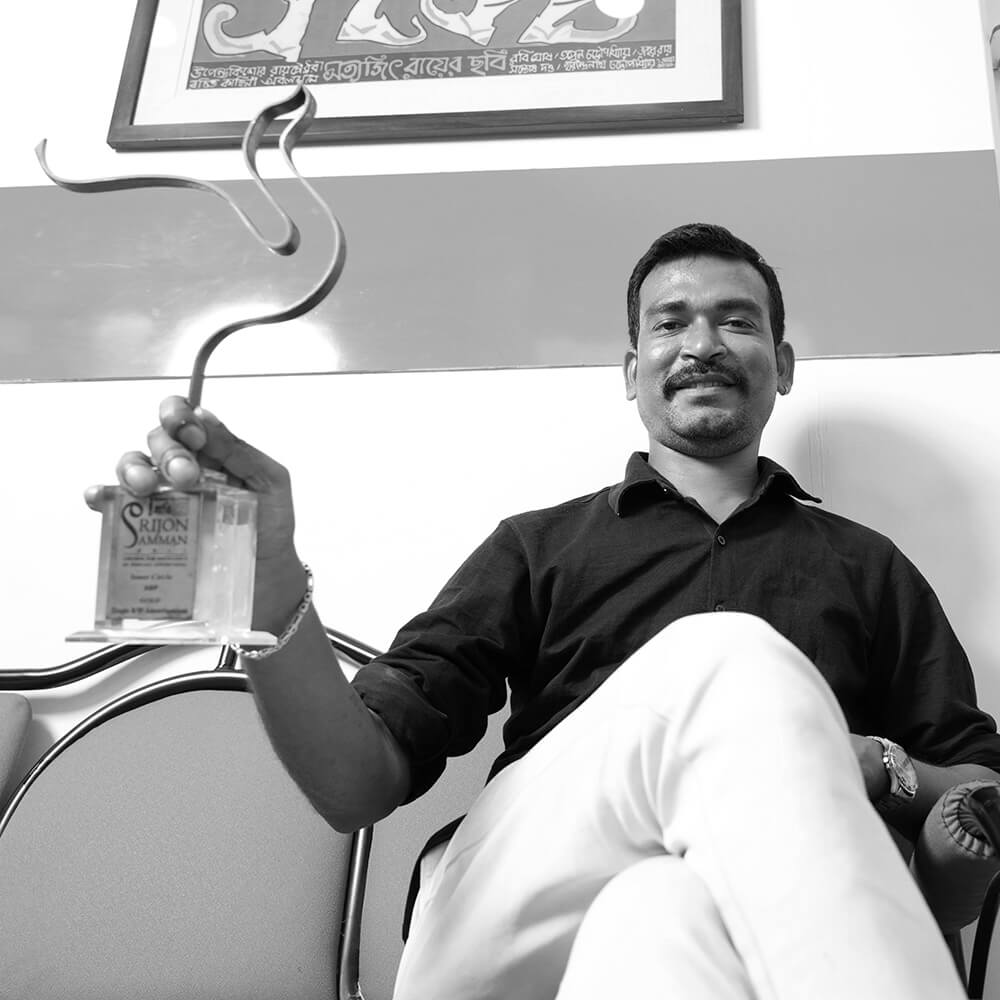 Raja Naskar
Office Manager